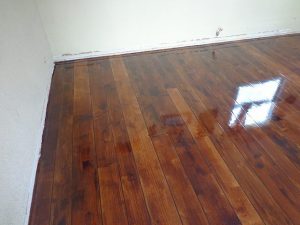 Hiring the best concrete contractors is vital if you are desperately in need to enhance the visual and functional appeal of your property. If you are looking to hire concrete contractors in Kansas City for your residential or commercial renovation project, then you should consider asking these questions:
1. Are you Bonded, Certified and Licensed?
There are state regulations in most places that will require most professionals to be certified and licensed to render their services. If you are hiring a contractor who is licensed, you can be sure that the professional is experienced and has the right skills to offer the service.
Moreover, they must also be bonded and insured when performing the job on your property. This protects you in the event a worker is injured or if your property is damaged during the work.
2. What is Your Schedule?
If you find that your potential concrete contractor is working only during specific times, you'll understand their level of dedication they have to serve their customers. Ensure that you choose a company that's willing to work the most to finish the project at the earliest. Even if it means working during weekends or after-hours, they'll be happy to serve you.
3. Do You Have Photos of Your Previous Work?
Concrete contractors develop their business and reputation by offering the best to their customers. They can show you photos of all the work they have done so far to give you an idea about their service. Such companies will also have testimonials and photos displayed on their website for reference.
Ask these three important questions when looking to hire concrete contractors in Kansas City. Such professionals can bring you the most reliable solution for all your flooring needs.