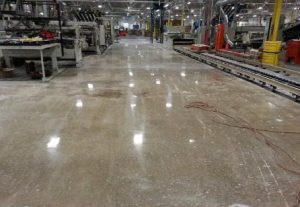 If you want to have an effective and durable concrete work, it is important to select the right concrete contractor in Kansas City. A reputed company offers a variety of installation and decorative options to suit all your needs. Here are some tips to keep in mind while hiring a concrete company in Kansas City,
Experience
Make sure that the contactor has required experience in the field. Only an experienced contractor would have the right set of skills and insights to offer a high quality service. He can also suggest the perfect concrete options for your space.
Reference
The best way to learn about the reputation of a company is to follow up the references provided by the company. You can also evaluate the testimonials and reviews to know more about their worthiness. Pay special attention to the negative reviews and see how responsive the company is to those complaints.
Insurance
It is essential that you shouldn't be held responsible for any accidents or mishaps that might happen during the work. Your contractor must have adequate insurance to cover the general liabilities and the workers compensation.
Compare rates
Ask your potential contractor for an estimate that includes all the relevant expenses. Then, compare this rate with the other contractors in your locality. Avoid selecting someone purely based on the pricing and do not fail to consider the expected quality of work and the expertise of the contractor while making your decision.
Once you have chosen a true professional, you can successfully complete the project that meets your needs within your budget and time-frame.